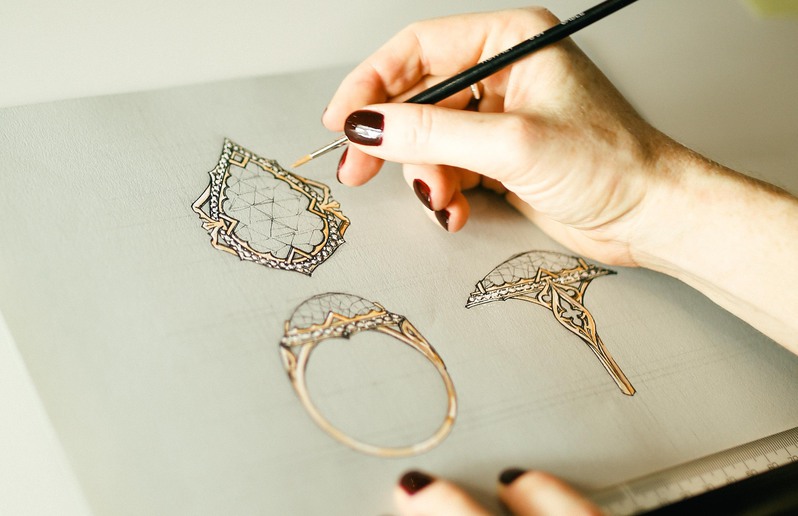 DESIGN & CREATION
WE AT KIRTIDIAM CREATE OBJECTS OF DESIRE FOR THE MODERN WOMAN OF TODAY. EACH JEWEL IS HAND-CRAFTED WITH CARE AND PRECISION BY MASTER ARTISANS. OUR DEDICATION TO INNOVATIVE CRAFTSMANSHIP AND THE QUALITY OF OUR JEWELLERY.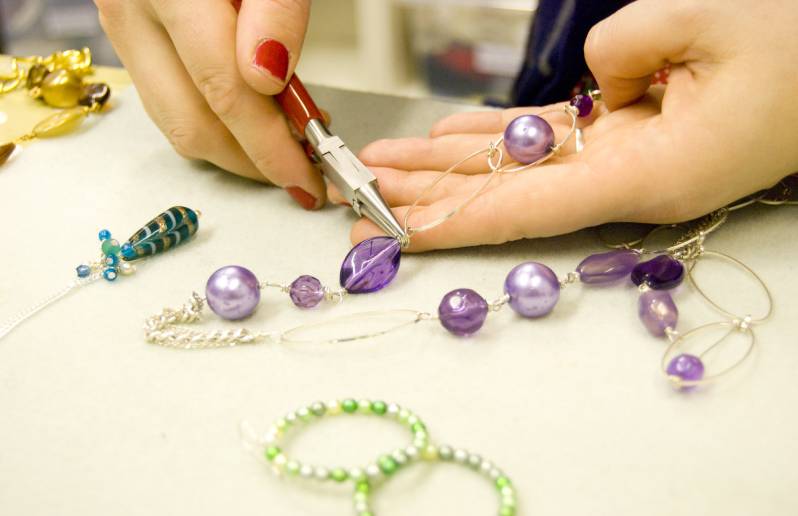 SELECTION
OUR IN-HOUSE DESIGNERS HAVE UNPARALLELED EXPERTISE AND LOVE TO WORK WITH CUSTOMERS TO CREATE THEIR OWN PERSONALISED DESIGN AESTHETIC. OUR SELECTION OF STONES & EMERALDS JEWELLERIES.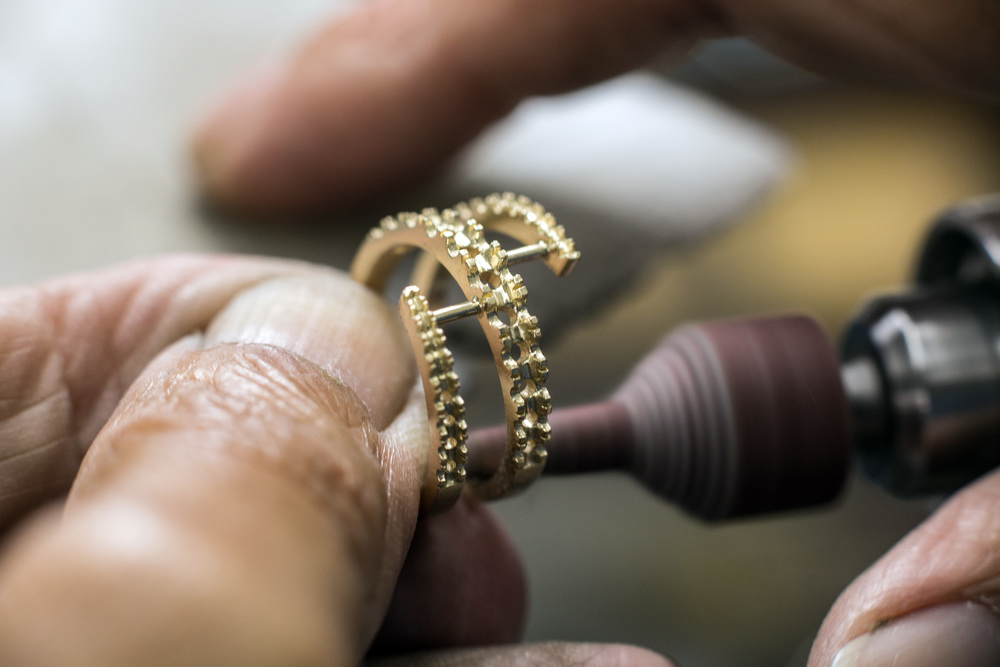 MANUFACTURING
WITH A UNIQUE CHAIN OF CUSTODY, WE HAVE DIRECT OVERSIGHT FROM SOURCING TO MANUFACTURING. OUR CRAFTSMEN DIRECT THE JOURNEY FROM DESIGN TO A FINISHED PIECE OF JEWELLERY.